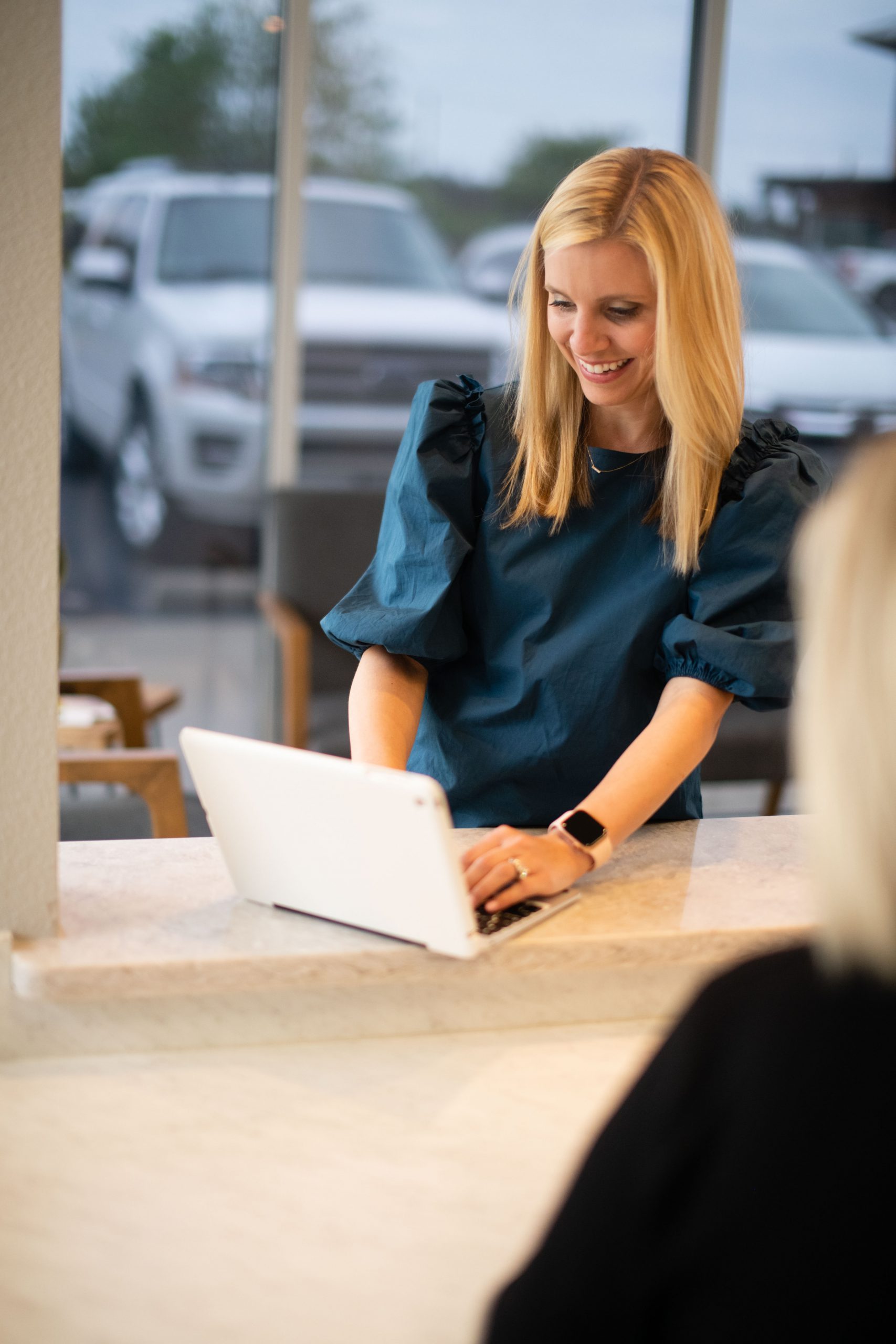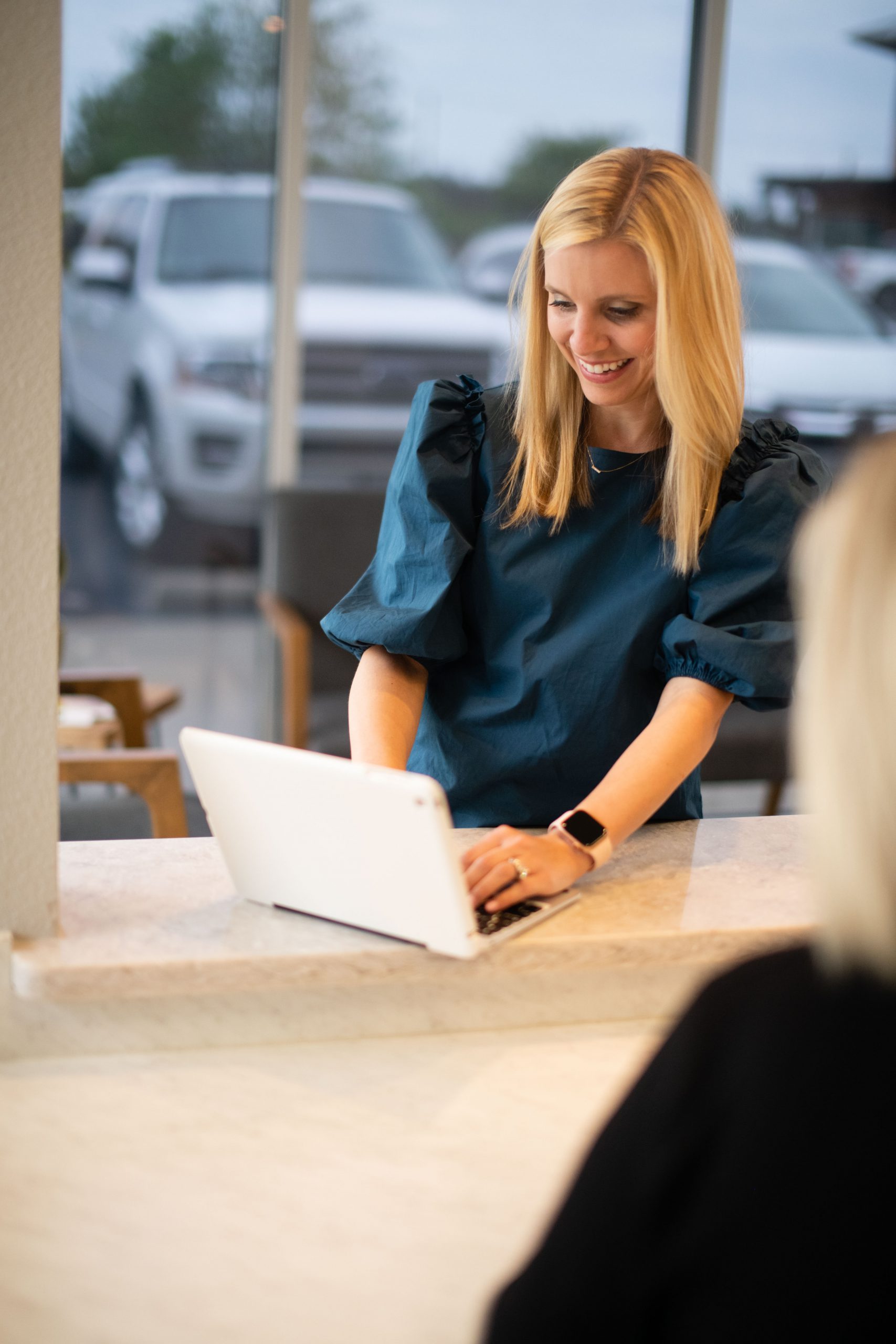 Financial Information
The cost for endodontic treatment is determined by the type of tooth involved and the complexity of the procedure. Our staff will provide you with a fee estimate of treatment prior to your scheduled appointment.
We understand that a significant number of our patients rely on dental insurance to cover most of their dental needs.
Our staff is committed to working with you and your insurance company to maximize your insurance benefits. Although we do accept your insurance and file the claim on your behalf, we do not participate in any dental insurance plan. As a service to you, we will be happy to call your insurance company to obtain an estimate on the portion of the treatment covered by your policy. This estimate will be based on their Usual and Customary Fee schedule and most insurance companies will not share their schedule with our office. In this case, we will get as close as possible with our estimate, there is, however, no guarantee that they will pay the estimated amount and you will be responsible for any portion that the insurance company does not pay. If your insurance company reimburses at a higher rate, we will provide you with a refund.
For your convenience, we accept cash, check, Visa, Mastercard, American Express, Discover, and Apple Pay. Payment is due at the time of treatment. We also accept CareCredit financing, a monthly payment plan that offers no-interest payments up to 6 months. You may visit CareCredit.com or call (800) 677-0718 to complete an application prior to your appointment.