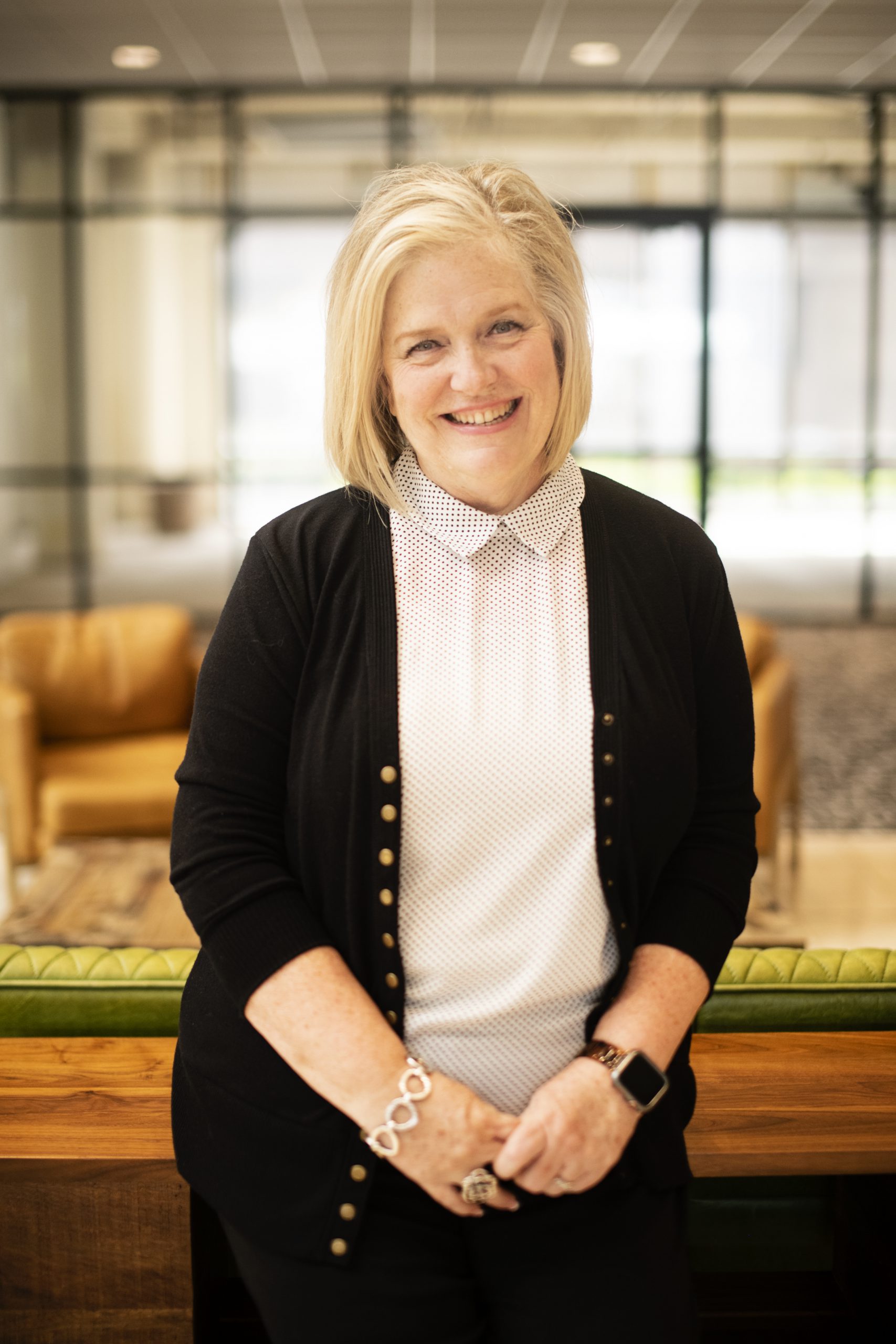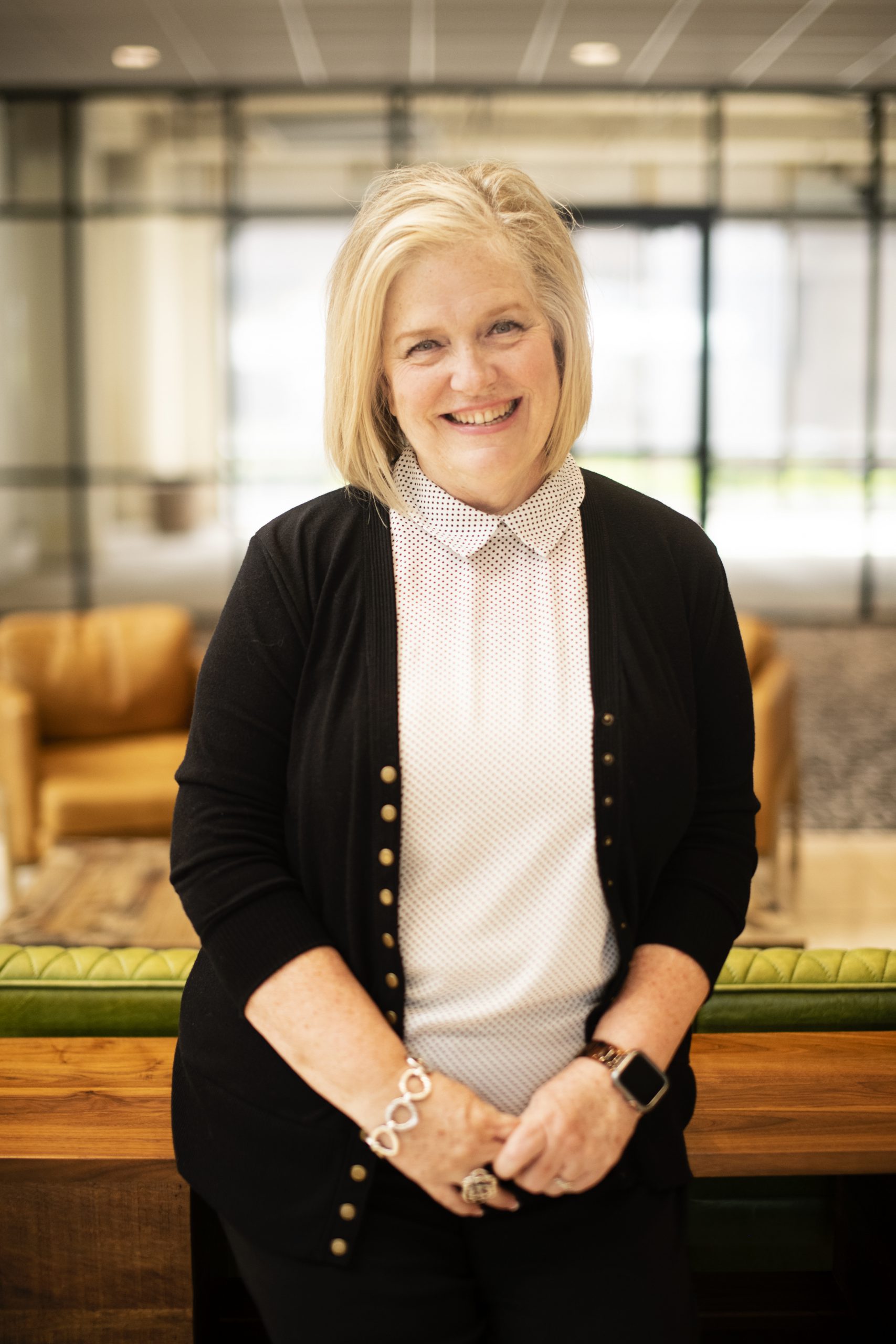 Peggy - Front Office
Peggy grew up in Tyler and graduated from John Tyler High School. She has worked the front desk in dentistry for over 35 years, making appointments and taking care of patient insurance needs. Peggy and her husband Jeff have 2 daughters, 7 grandchildren and attend Bethel Bible Church downtown campus. In her free time, Peggy loves to refinish old furniture, camp, fish, and spend time with her grandchildren.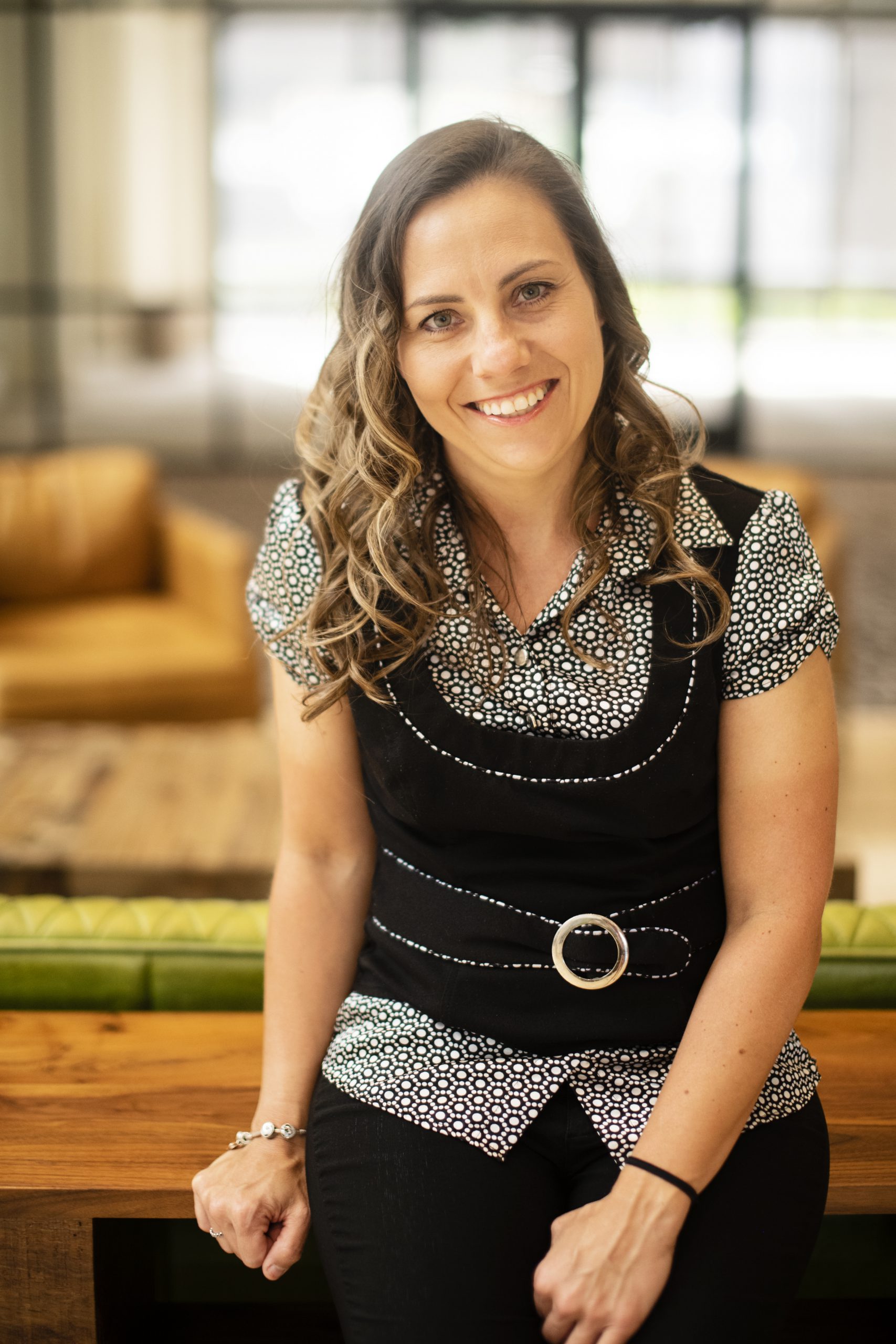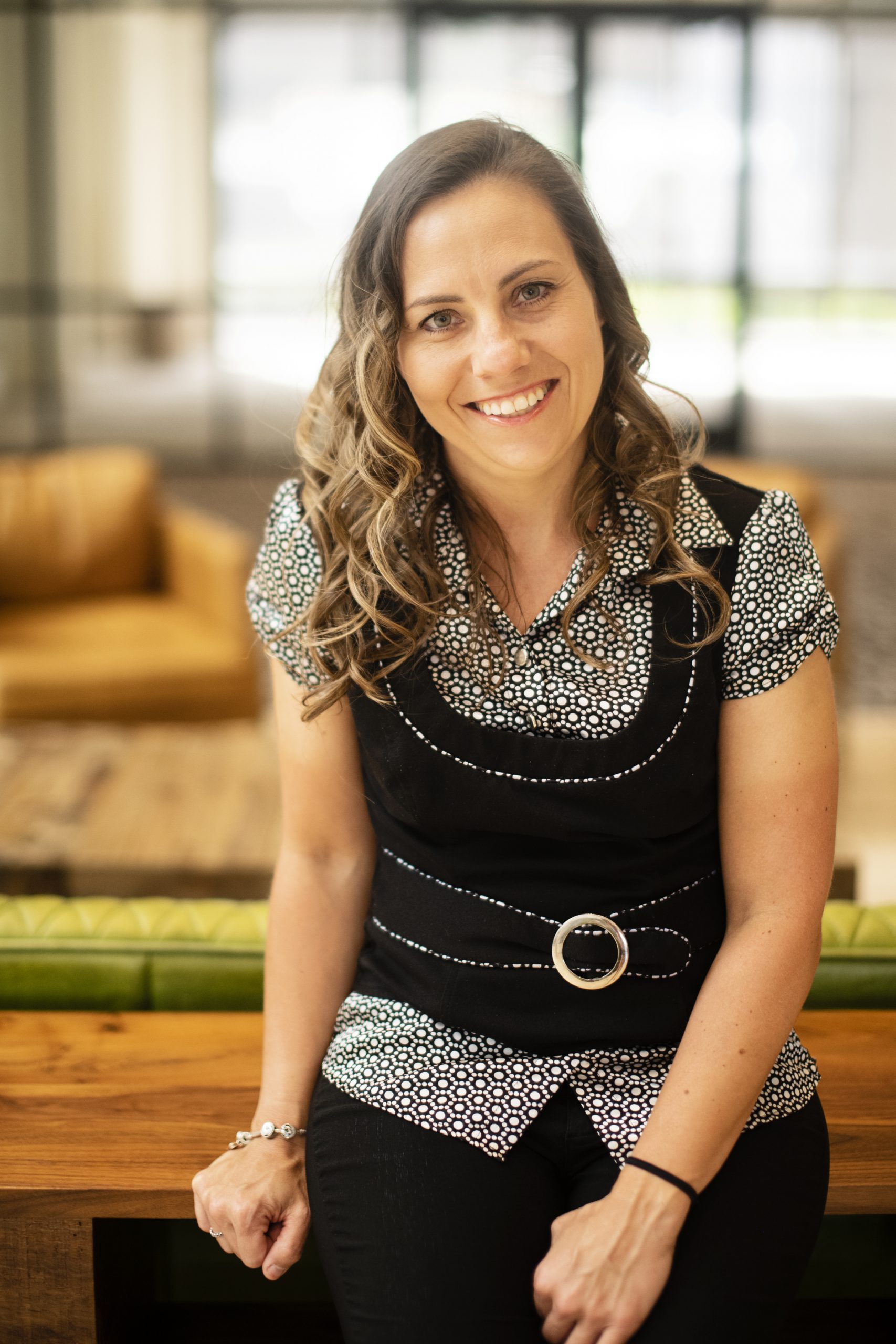 Sandra - RDA
Sandra has been a dental assistant for over 8 years. She has moved around the United States since she was 18 but has enjoyed settling in East Texas. When she is not assisting Dr. Allgeier with root canals, she likes to travel and take family trips, whether it be for just a short weekend trip, spontaneous day trip, or full relaxing vacation. Sandra loves the unforgettable little moments with her three children and tries to make as many happy memories with them as possible.