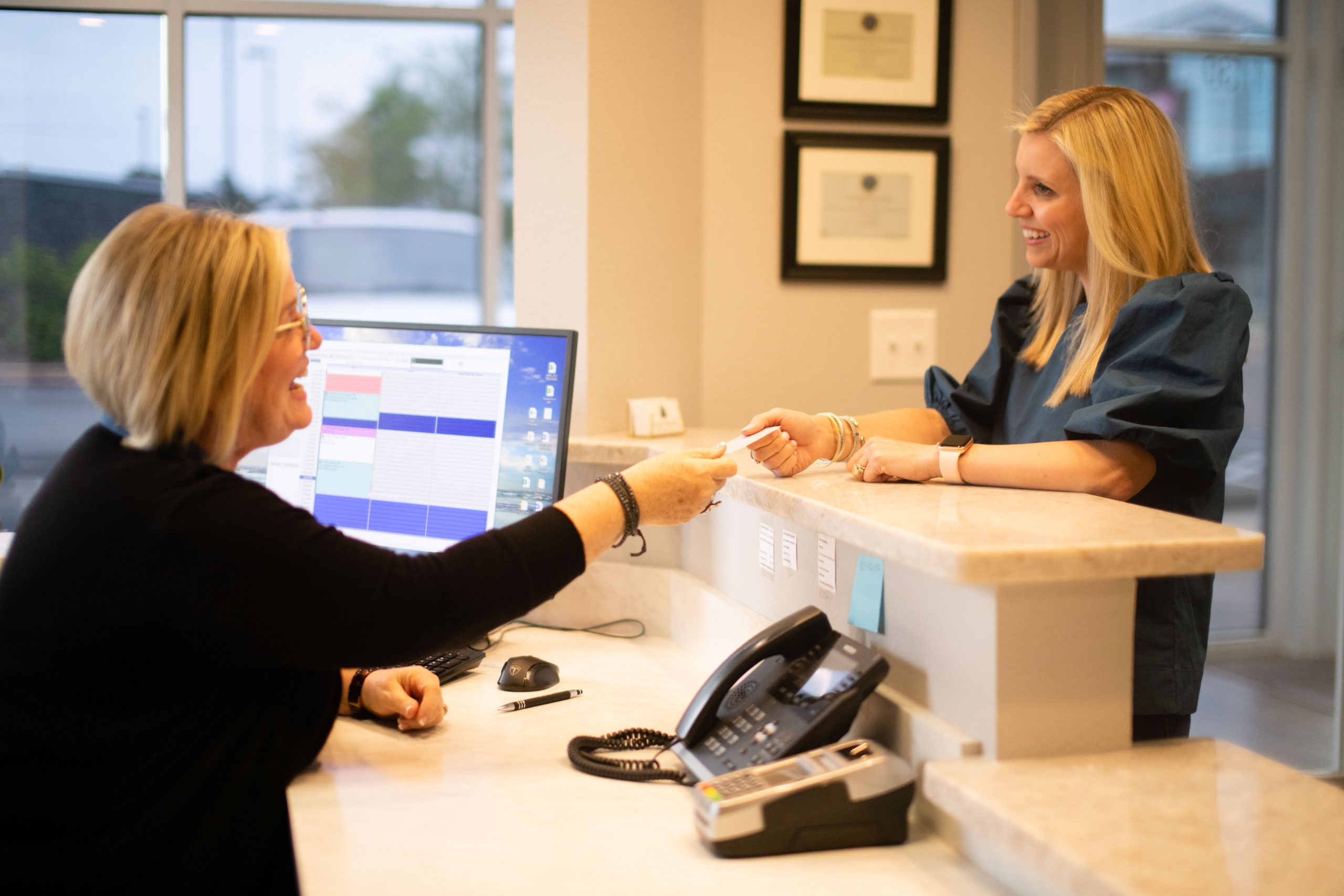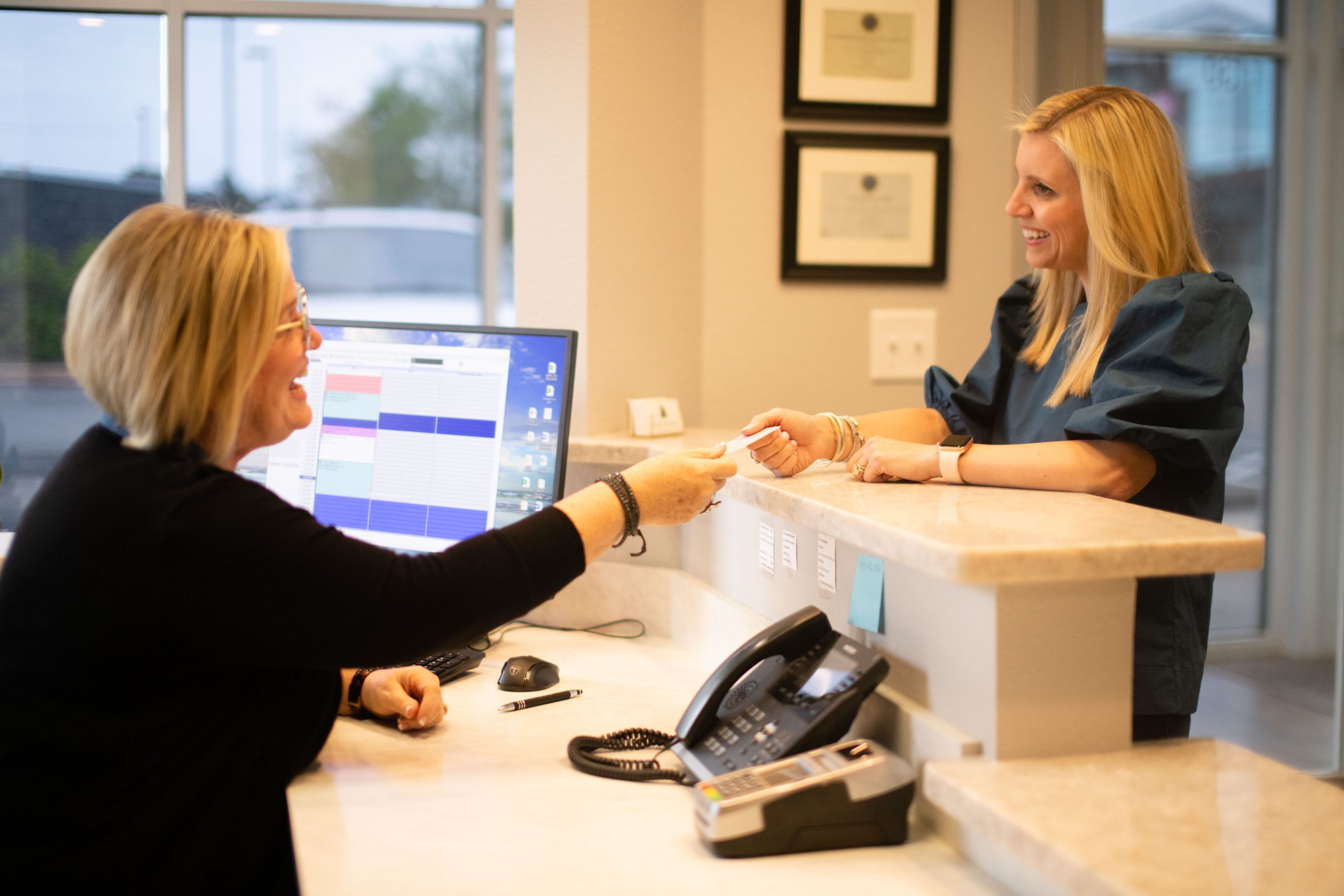 First Visit
Your initial appointment will consist of a consultation explaining your diagnosis and treatment options. Usually, treatment can be done the same day as the consultation. However, a complex medical history or treatment plan will require an evaluation and a second appointment to provide treatment on another day. 
During your first visit our team will:
Review your dental and medical history forms

Fully examine your teeth and gums

Take x-rays of your mouth

Check for cavities or early signs of tooth decay

Explain your diagnosis and treatment options

Create a customized treatment plan and answer your questions
Please complete Patient Login before your first appointment (to update your information, and fill in our Patient forms), and remember to bring along your referral slip and insurance card, if applicable.
IMPORTANT: A parent or guardian must accompany all patients under 18 at the consultation visit. 
Please alert the office if you have a medical condition that may be of concern prior to surgery (i.e. diabetes, high blood pressure, artificial heart valves and joints, rheumatic fever, etc.) or if you are on any medication (i.e. heart medications, aspirin, anticoagulant therapy, etc.) or require medication prior to dental cleanings (i.e antibiotics, for pre-med.)
Scheduling
Piney Woods Endodontics is open Monday through Friday from 8:00 AM until 5:00 PM. We will schedule your appointment as promptly as possible. If you have pain or an emergency situation, every attempt will be made to see you that day.
Please call 903-952-0027 with any questions or to schedule an appointment.