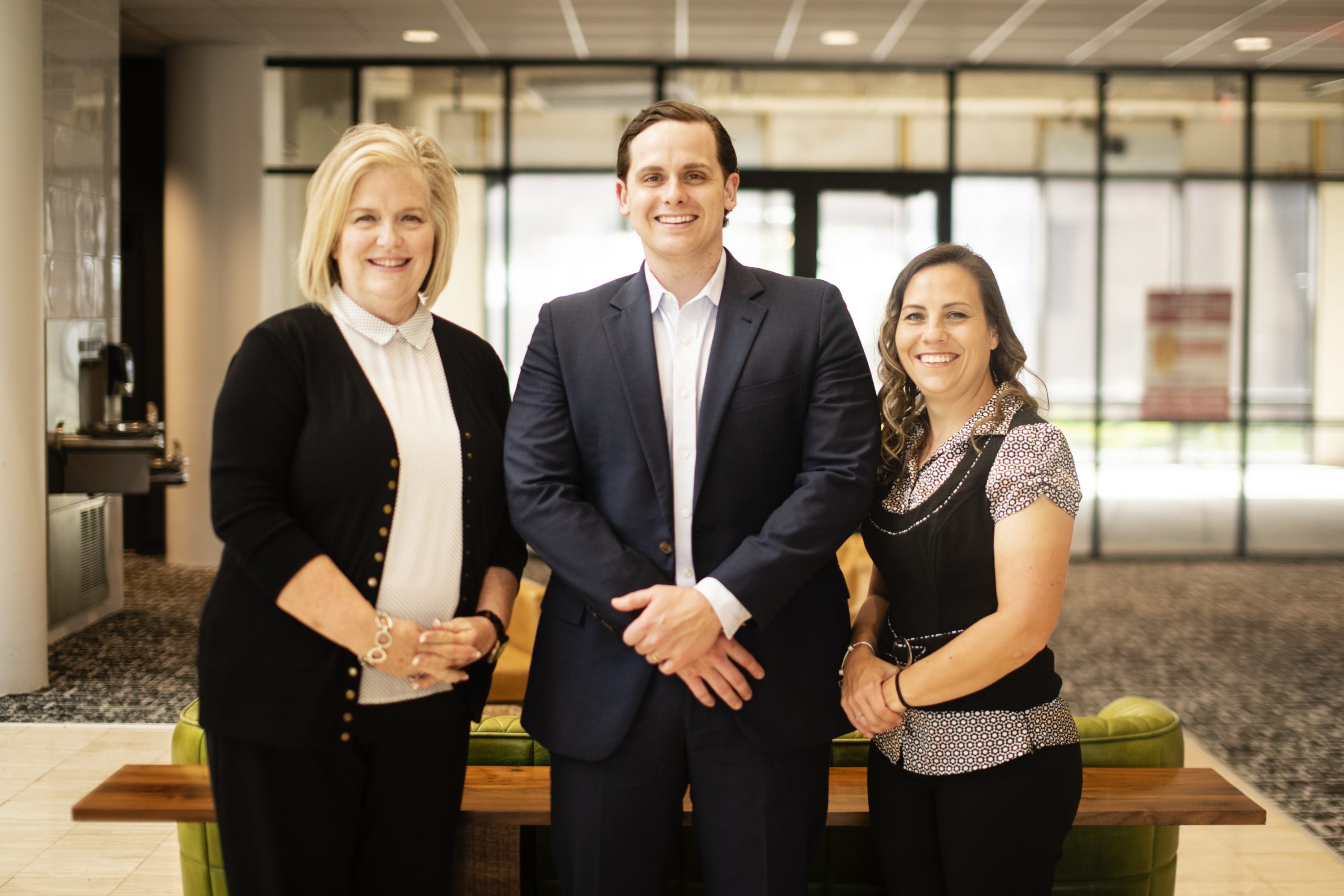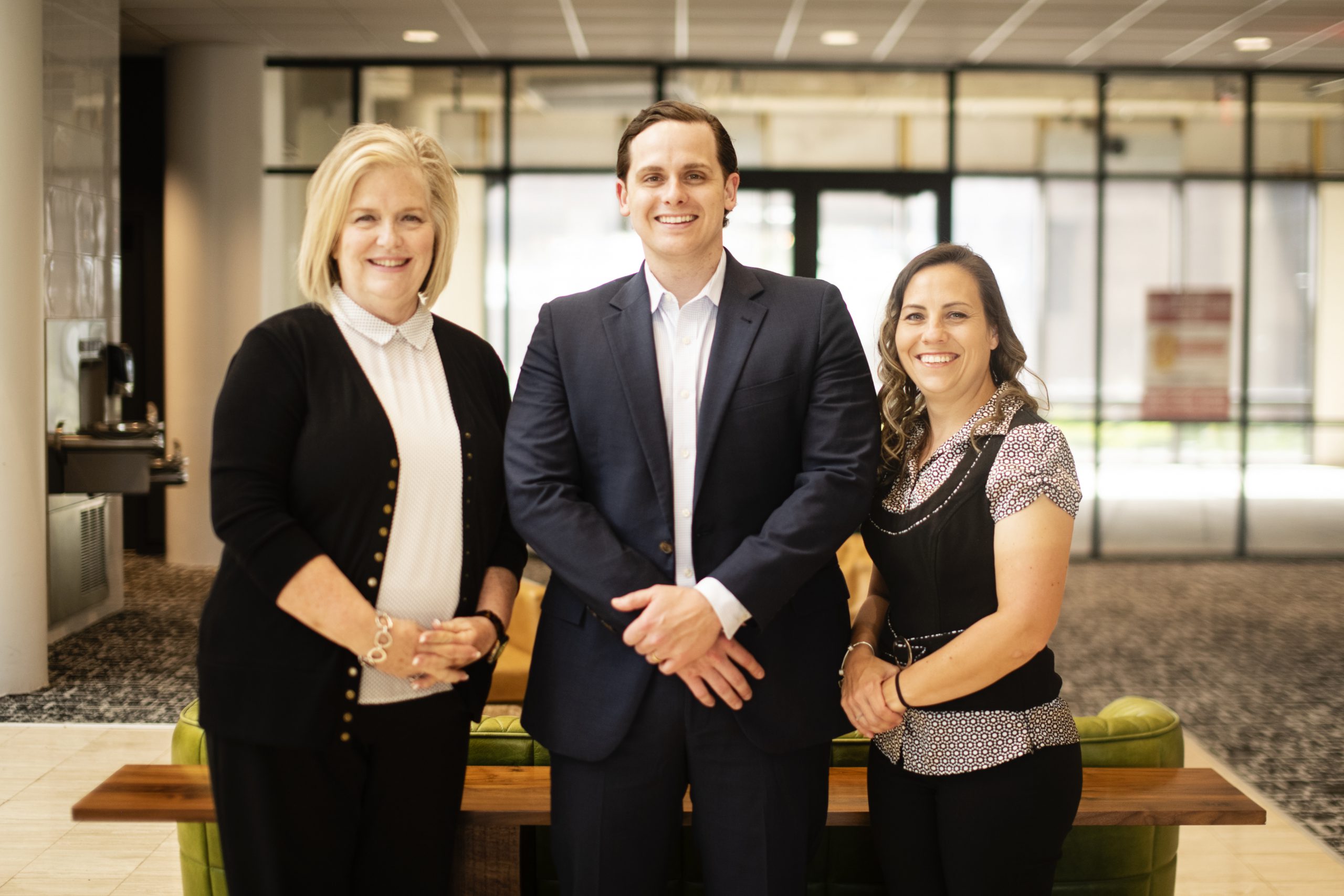 What Sets Us Apart?
Piney Woods Endodontics was founded by Dr. Bryan Allgeier in 2018. Our practice is located in Tyler but we look to serve all communities around the greater East Texas area. Our mission is to use modern technology to provide East Texas with the highest quality endodontic treatment in a comfortable and caring environment. 
We are committed to seeing emergencies promptly while working with you and your dentist to provide you with a targeted and effective treatment. Our focus is to provide the best endodontic care through the use of the latest technology such as digital radiographs, the surgical operating microscope, and cone-beam computed tomography. 
Dr. Allgeier and his staff believe patient comfort is of the greatest importance. We will ensure your needs are heard and strive to exceed your expectations in a compassionate environment. 
We encourage all patients to contact our office for a USER ID and PASSWORD to pre-register on our website prior to your first appointment. The process enables you to complete all required forms online at your convenience. Please call our office for further instructions or questions.